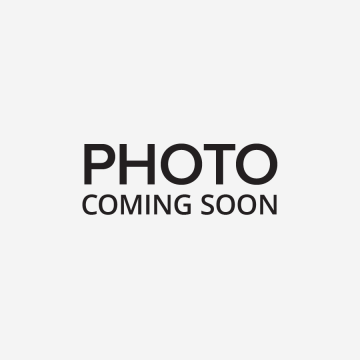 Dr Libby Dickens BDS(Otago)
Libby moved to New Zealand from Lake Tahoe, California, USA, 15 years ago. After completing a masters degree in pharmacology and a BDS in dental surgery Libby moved to Auckland in 2010. Libby takes pride in traditional general dentistry techniques but also aims to bring a holistic approach to the dental practice, with a strong focus on prevention and pain relief. Libby also has a special interest in nutritional and natural medicine and integrates that into her dental practice as much as possible. She is a registered Fitgenes genetic practitioner as seen on the documentary "Why are We Fat?" with Simon Gault. Libby will work with the rest of the Hobsonville point dental team to put special attention into considering the best overall plan for your oral health now and in the future.
Libby is a member of the New Zealand Dental Association, the Auckland Dental Association, (ACNEM) the Australasian college of nutrition and environmental medicine, Natural Health Practitioners New Zealand and the New Zealand Natural Medicine Association.