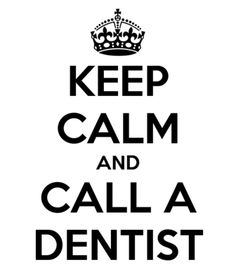 At Hobsonville Point Dental we offer a wide range of general dentistry services that means that we are here for you and your family – for whatever you require.
Whether you are looking to maintain the health of your teeth and gums with regular and comprehensive oral health examinations, you hope to restore broken and missing teeth, or you'd like to have a smile to be proud of, then don't delay - call us today for more information.

Fillings, extractions, inlays and crowns are just some of the standard procedures we perform on a daily basis, whilst more intricate treatments like root canal treatments, bridges, dentures and dental implants also form a significant part of our repertoire.
In everything we do we strive to be honest, open and caring in our approach. Every patient is unique and, as such, your care will be tailored accordingly. From beginning to end we'll fully discuss your hopes with you and will always work hard to meet them. You will be made fully aware of costs and other detail before any treatment starts.
If you are nervous about visiting the dentist then please speak to us beforehand and we'll do our utmost to accommodate you. It's important to us that you can relax and enjoy your visit - and that you'll want to come back again in the future.