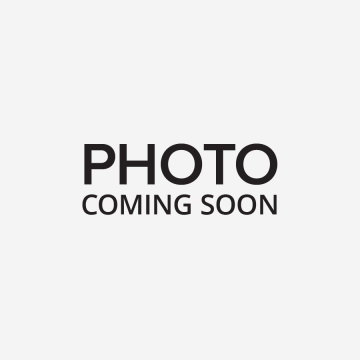 Matt is originally from the UK where he attained his Bachelor of Dental Surgery at the University of Sheffield. He joins our team here with a real passion and drive to provide clinical excellence in dentistry.
His main area of interest lies in minimally invasive cosmetic dentistry and he has recently been elected onto the Executive Committee for the New Zealand Academy of Cosmetic Dentistry.
Matt has a keen focus on dental education, which even during his time at university lead him to be involved with the British Association of Cosmetic Dentistry as a Student Representative. He was also involved as a committee member for the British Dental Student Association Conference 2014 and the Sheffield University Dental Student Society. Matt finds this continued education allows him to provide the highest standards of care as he stays attuned with the latest developments, techniques, technology and materials.
Outside of dentistry Matt loves all things sport from cricket to skiing. Along with his girlfriend Sophie he plays hockey at the Harbour Hockey facilities and they do their best to follow their football team Liverpool.
Memberships
New Zealand Academy of Cosmetic Dentistry - Vice Chair of Executive Committee
New Zealand Dental Association
Example Cases
Matt writes blogs about different situations that people can find themselves in and how these can be managed to help educate the local community!
Here are some examples of the kind of work Matt does on a daily basis:
Removing White Spots With No Drilling