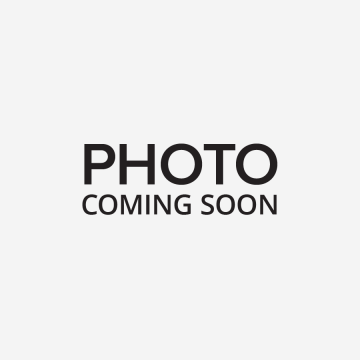 Matt graduated from the University of Sheffield as a Bachelor of Dental Surgery in 2015. Having decided to stay in Sheffield, he worked in general practice providing NHS and private treatment for one of the largest practices in the area. He has also been fortunate enough to volunteer in Cambodia where the communities have poor access to dental care and also Ecuador where he helped mentor and train American dental students.
Matt's enjoyment comes from providing the highest quality of care possible with cutting edge equipment, techniques and materials, hence photography has become a key part of his work allowing patients to visualise what is happening and what can be achieved. He enjoys all aspects of general dentistry, with his main area of interest lying in minimally invasive restorative dentistry, placing white fillings, carrying out cosmetic cases and providing root canal treatments. Matt is always looking to continue his professional education and has undertaken cosmetic courses and was a member of the British Association of Cosmetic Dentistry.
Matt moved to Auckland in 2016 in search of the healthy Kiwi outdoors lifestyle. Outside of dentistry Matt is very sport and exercise orientated, playing hockey, cricket and tennis as well as following Liverpool FC and enjoying a ski holiday.